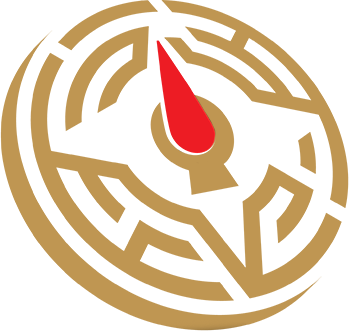 What is Escape Game Erie?
The Escape Room in Erie, PA is an interactive game designed as a corporate team building activity as well as pure entertainment for the general public. Makes a great choice for birthday parties too and just for things to do in Erie, PA!
For a short time, you will immerse yourself in a fictional scenario where the outcome is anything but certain. However, unlike being the passive observer at a movie or play, you are the center of attention. Will you find your inner hero and help lead your team through the locked door to safety? Or will you succumb to the pressure and leave yourself and company trapped behind that very door forever?